As we enter 2013, I thought I'd take a quick look back at 2012.  Personally, it was a big travel year with wonderful vacations in St Thomas, Provence, Wales and Florida.  Add in some time in New York, helping my mom recuperate from knee surgery, and I was away alot!  That's living a scrumptious life!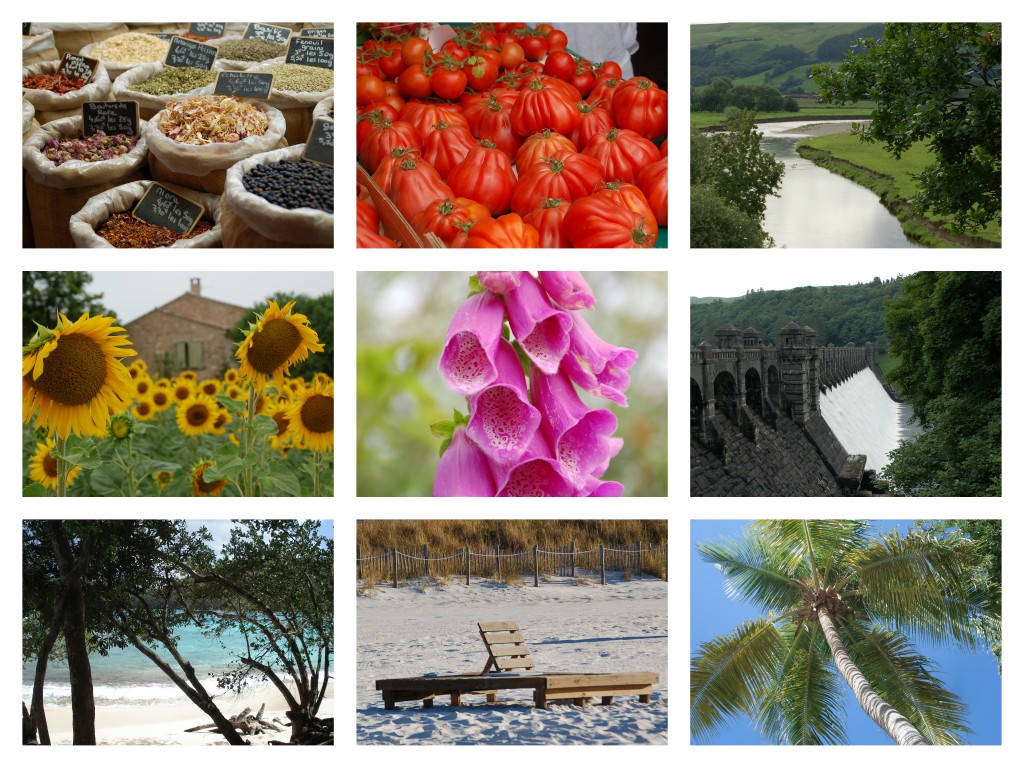 After two years, this blog is continuing to provide me with lots of learning opportunities.  Look for some exciting changes in 2013.  In the midst of all of this year's travel, though, I hope I was able to provide you with some great recipes.  Thanks to all of you, who keep dropping in, to see what's new! Here's the most popular posts for 2012, in case you missed them the first time.
1) Roasted Salmon – perfect salmon every time.
2) Margaritas for a Crowd– enough said !!
3) Savory Macarons – a challenge on Mactweets, a savory twist on my favorite French treat
4) Banana Tea Bread – a classic
5) Oriental Salad Dressing– a great sesame vinaigrette
6)Lemon Bisque – a lighter than air lemony dessert
7) Twice the Rice Casserole – one of my faves, great with Chicken Divan
8) Quick and Easy Appetizers – a few "go to" appetizers using items from your pantry
9) Tomatillo Chicken – a fabulous slow cooker dish, that tastes better than the photo- I promise!