Well winter finally hit with a vengeance this week and a major snowstorm is due for the northeast. Atlantans woke up to temps in the teens this week. Yikes!! Thanks goodness for bun warmers in my car – how did I get along without them. I even turned on the bun warmers in the back seat for Maggie (YES, she's a little spoilt)….. and yes, I understand that temps in the teens is a heatwave for some of you, and you think I'm a complete wimp, but I moved south to get away from the cold!
If you're like me , when the weather gets bone chilling cold, all I want is soup!! There's nothing as soothing as a bowl of soup, served with some crusty bread or a roll. I spent last weekend cooking up a few favorites to have on hand. Perfect timing!!
I've posted quite a few soup recipes over the years on a scrumptious life.  Here are some favorites. Be sure to stock up on the ingredients for your favorite, when you're out grabbing  bread and milk (and beer).  Stay warm everyone!!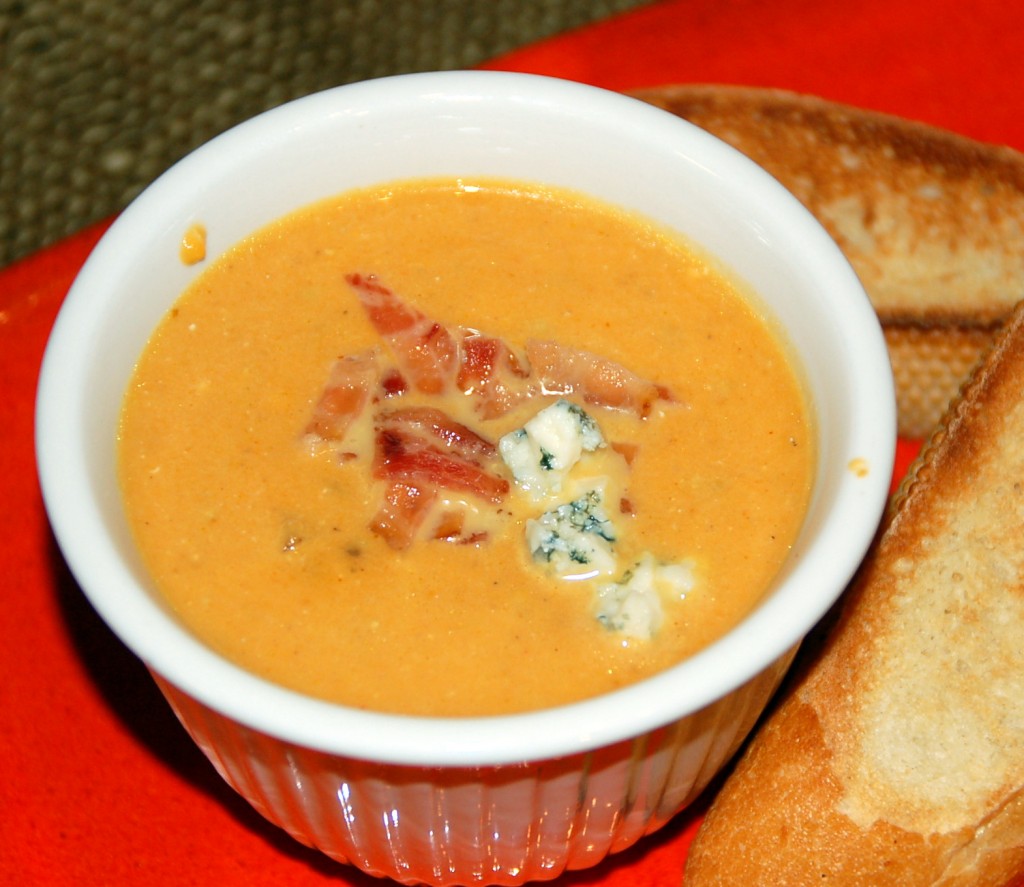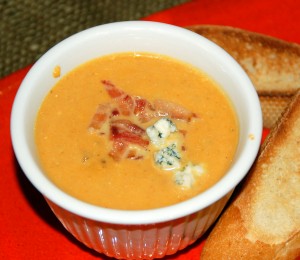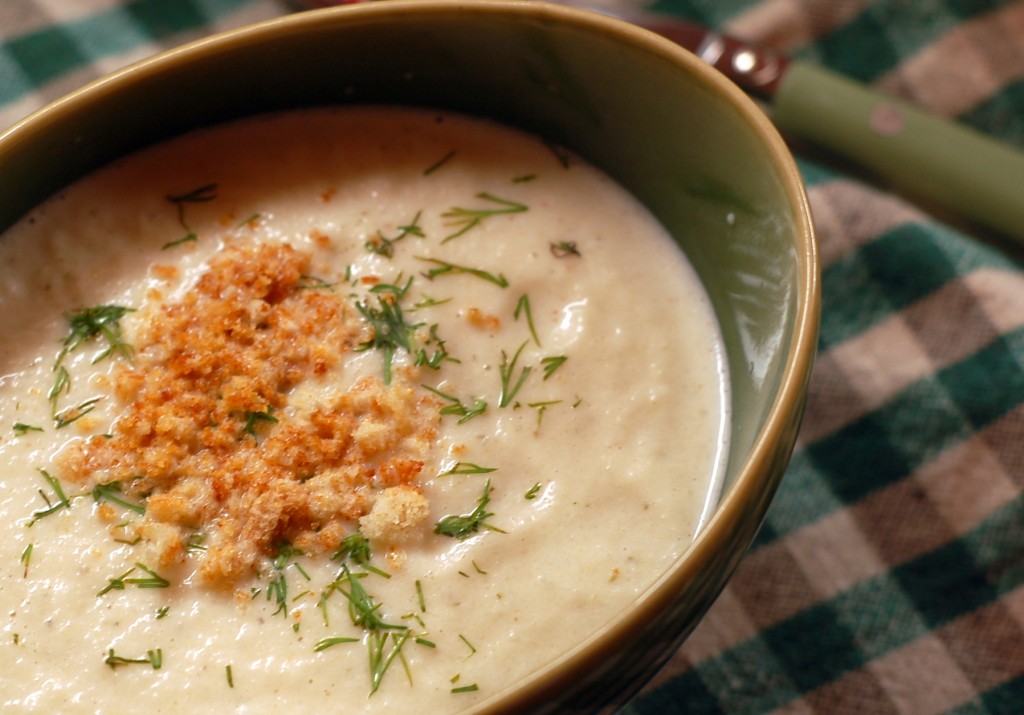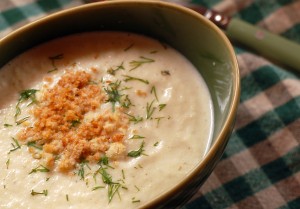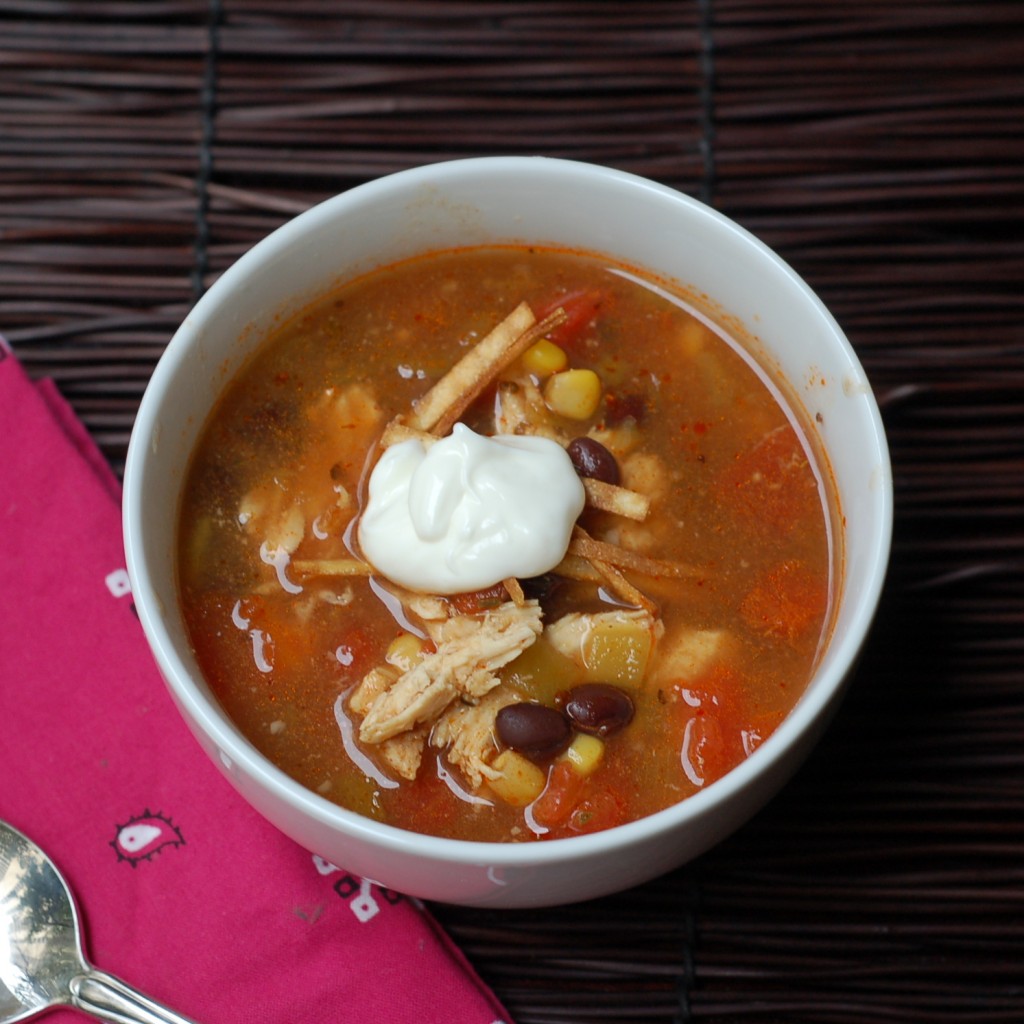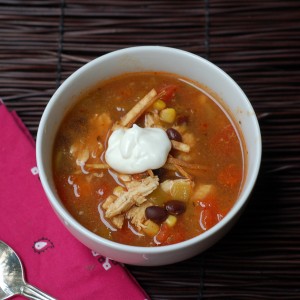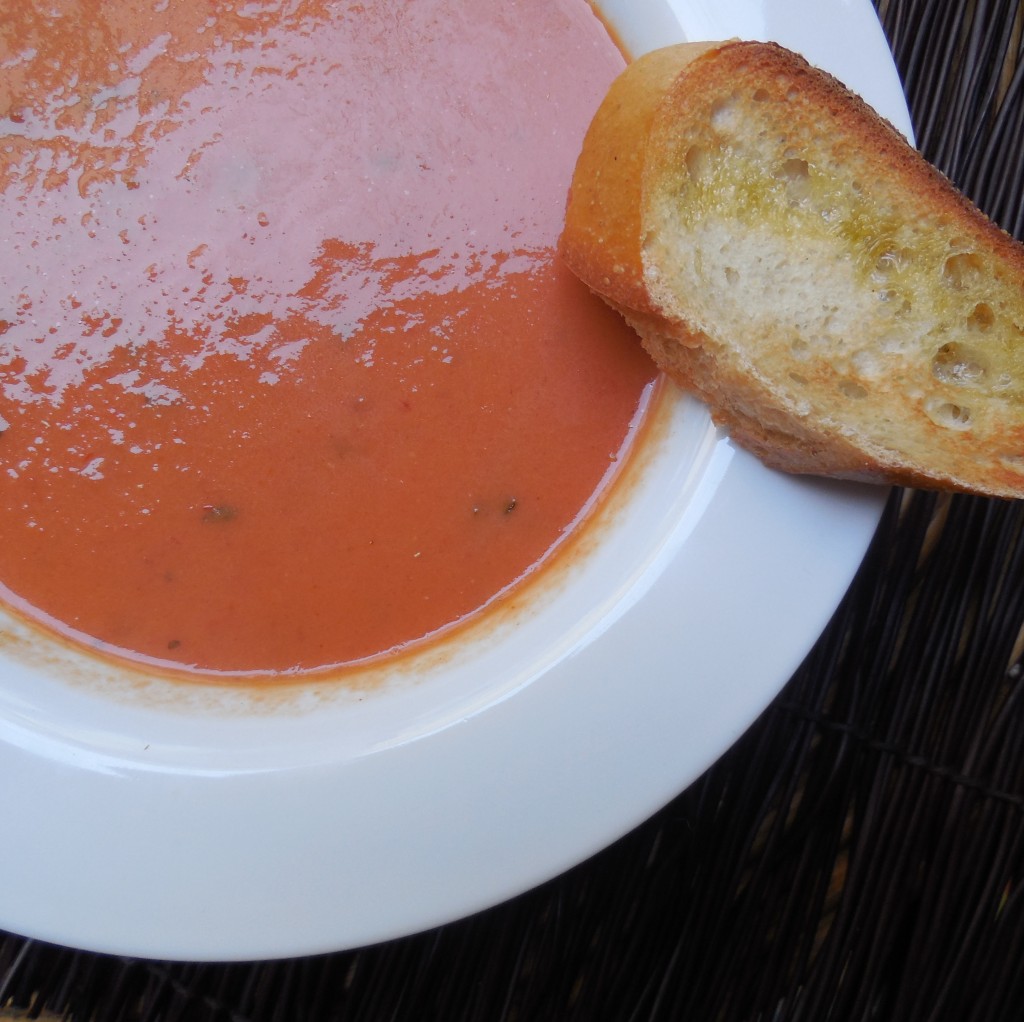 ---