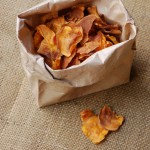 A healthy nibble for Thanksgiving – sweet potato chips.AND a great seasoning that also makes a nice food gift.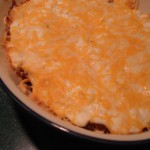 It's finally college football season – yea! Here's a favorite dish that deserves a post of it's own – mexican dip. Guys love it because it's so hearty and tasty. You'll love all the compliments you get!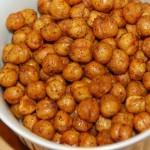 So my friend said "I've got this new recipe I want to try – are you game"? Well, of course! Spicy Chickpeas – delicious AND healthy. I now have a new favorite nibble.