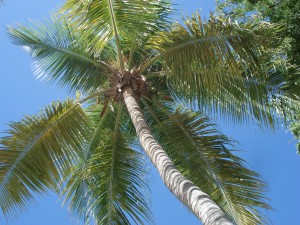 A couple of weeks ago this was my vantage point.
Oh, I could strain a little (or lift my head to sip a drink) and see this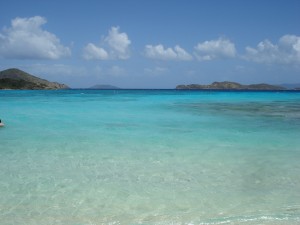 Beautiful huh ?!  Where was I , you ask?
Spending a wonderful week with the girls in St Thomas. A full week of gorgeous views, warm sun, a good book, cool drinks, good food and best of all -no kids, no dogs, no work, no blog.  Ahhh……………..
We had a great time visiting different beaches each day, including a day in St Johns. I managed to drive an american car on the 'wrong' side of the road with no problem (except that first night , oops this isn't a one way !!).  Although we had a kitchenette, we chose to take a break from cooking and enjoyed several waterfront restaurants and lots of seafood….. and of course we concocted the perfect rum punch – if only we could get the orange/pineapple/guava juice at home!