On my last post, I shared pics from my recent trip to St Thomas.  Today, I'm sharing a few more.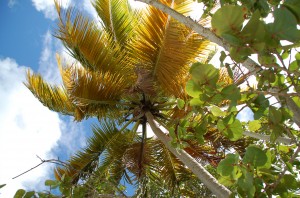 After such a rough winter on the mainland, it was so nice to see so many flowers! A first time visit to the Great House botanical garden was a nice surprise – beautiful tropical flowers and outstanding views. They are also a special event facility – can you image a wedding with such a backdrop?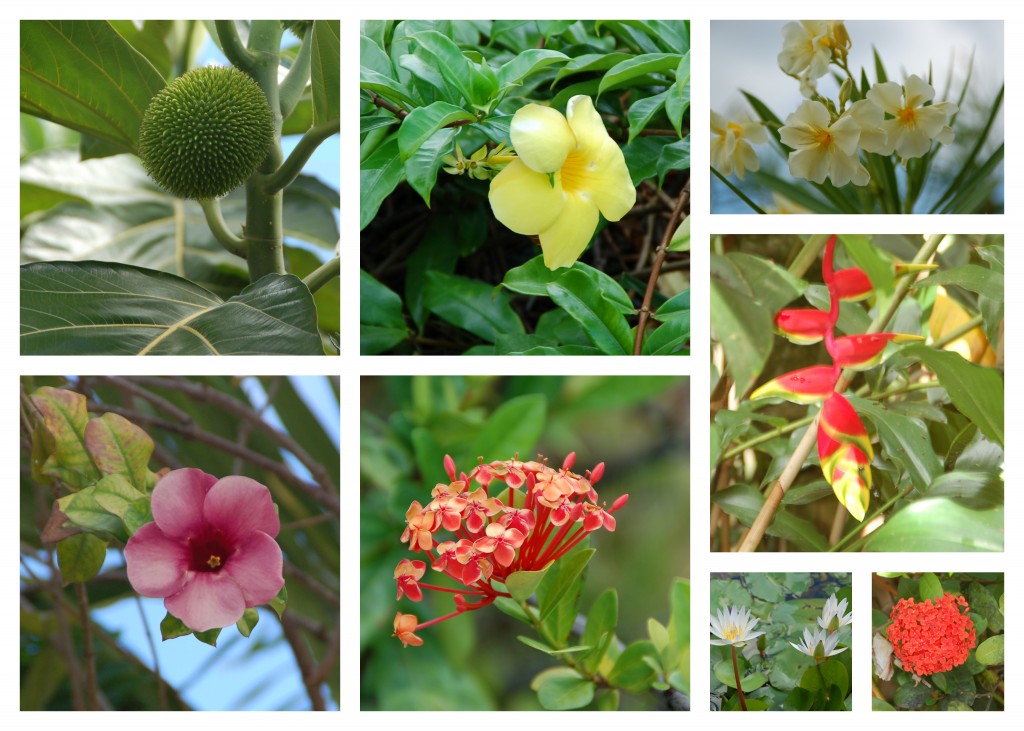 This trip I also noticed a lots more critters this time. Look hard, can you see the iguana in the tree? The one at the beach creeped us out a little – it got much too close for comfort!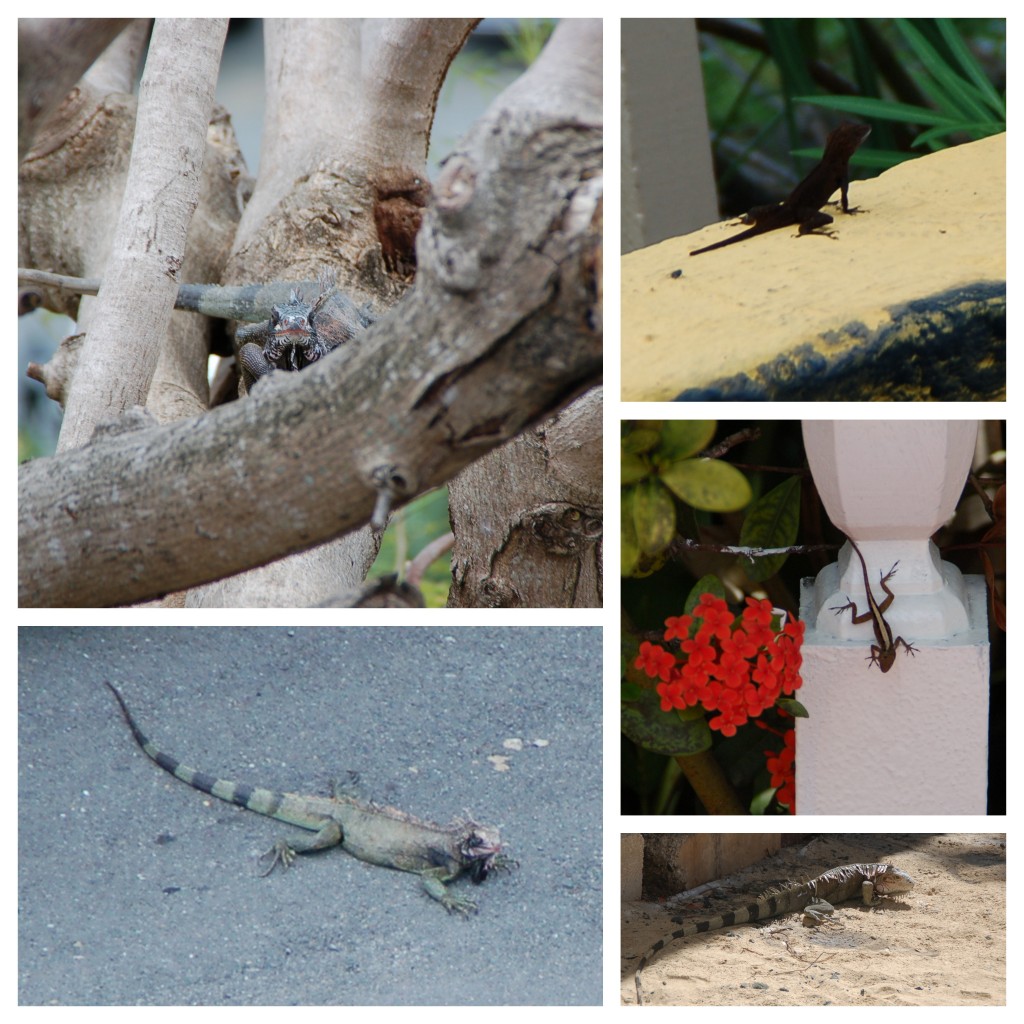 And lastly our resident rooster, that entertained us with his cock-a doodle-do throughout the day.  How handsome is he!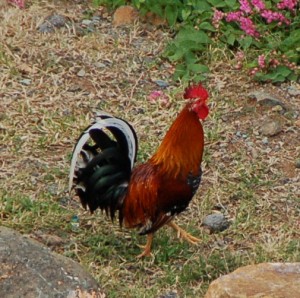 All in all, is was a wonderfully relaxing trip.  I can't wait to go back!