Sunday is Cinco de Mayo.  Perhaps you, like me, thought it was Mexican Independence Day – well, my friend we are wrong.  Apparently, that is September 16th. Cinco de Mayo began in the American West as a way to commemorate the cause of freedom and democracy during  the American Civil War. Today, it serves as a day to celebrate of Mexican heritage and pride. (Thanks to Wikipedia for setting me straight).
Anyway, here are some recipes to serve, as you celebrate… and if you'd like to make them on September 16th too – feel free.  Who doesn't need an excuse for a margarita!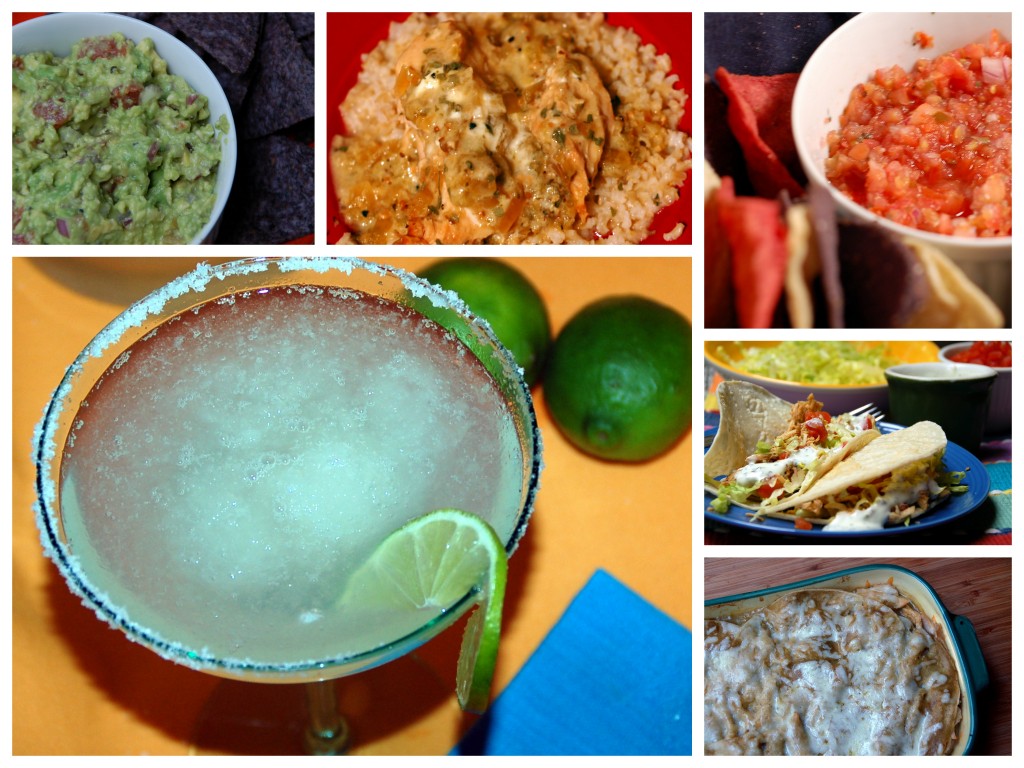 and for dessert, inspired by Mexican Hot Chocolate – Mexican Brownies.