As the saying goes, time flies when you're having fun.  It's hard to believe that today is the third anniversary of this blog!
It's been quite an adventure – learning about blogging, wordpress, picasa and photo editing, trying new recipes, twitter and facebook updates……. whew!
Anyway, I took a look back to see which posts have been the most popular and here they are… btw – the margaritas for a crowd continues to be the number one post.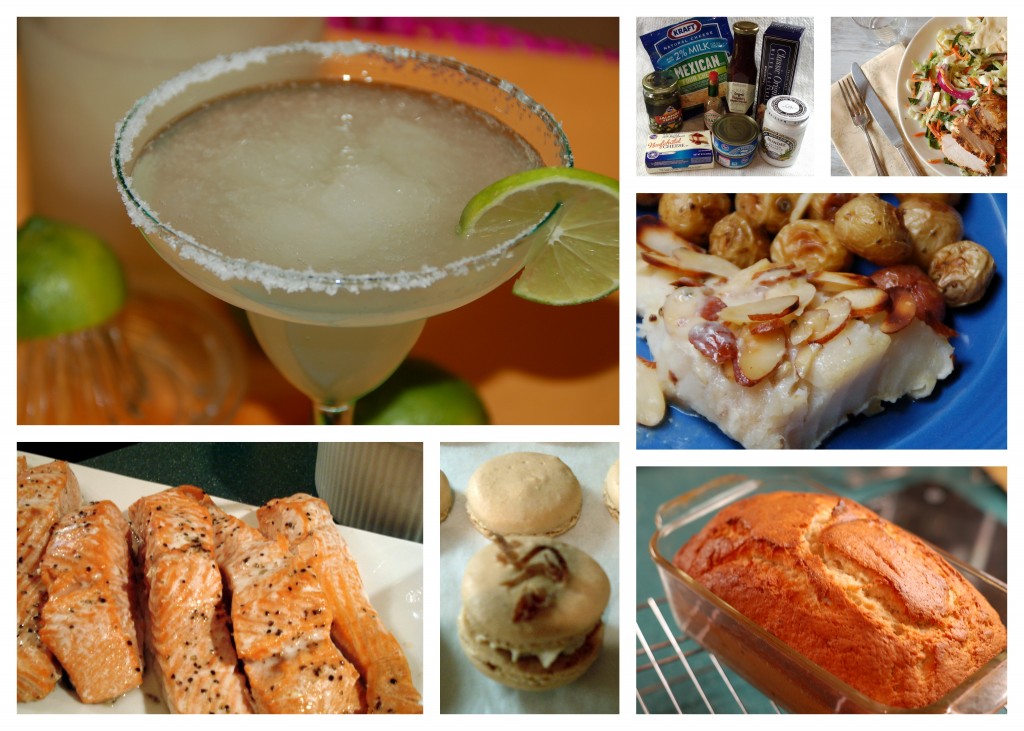 So thank you, thank you for reading this little experiment called "a scrumptious life" ! I hope you've gotten some good ideas to help make your life a little more scrumptious.
I'd love to know what's been your favorite recipe so far and what you'd like to see on the blog in the future.
Cheers!